JUST BOOM!
A downloadable game for Android
In JUST BOOM! you must enter the codes that the bomb asks for before it explodes, each error will subtract time, be the fastest to leave your rival without seconds and not turn to dust.
There are two game modes, with 4 buttons for combinations and 8 buttons for the more pro bombers.
In both game modes the buttons may change places randomly so be careful!
You can also choose how long the games are for the duel to match your confrontation.
Good luck and disarm those bombs!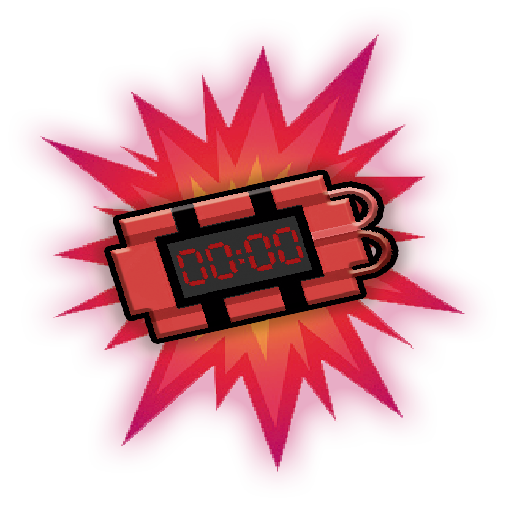 Install instructions
Download and install the APK directly to your phone and find a friend to play against!